Sep 28th, 2017
I was honored to be chosen to speak at the 2017 Technology Hub conference in Appleton, Wi.
My session was on Innovation, Artificial Intelligence, and the Economy. It was a pretty different talk for a tech conference, which led to great discussion.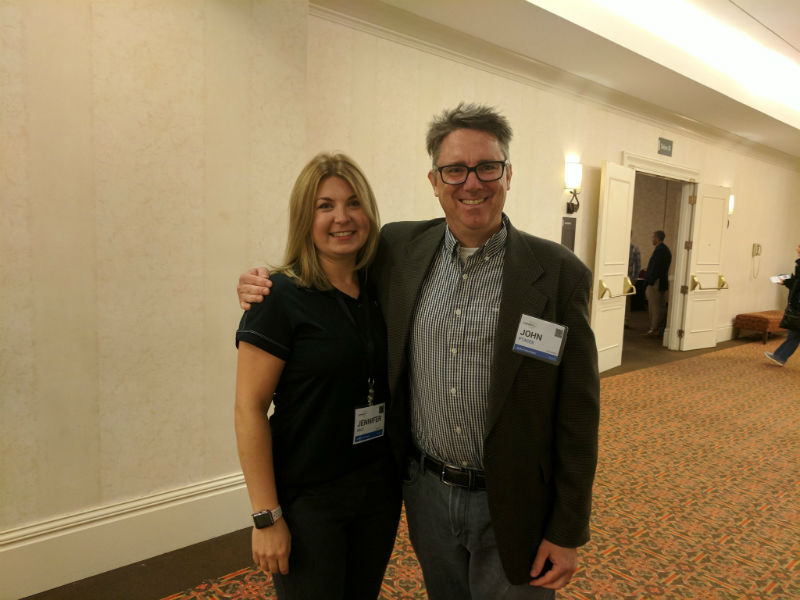 Thanks to all of those who attended.
For those interested, here is a copy of the presentation.